5 tags
3 tags
3 tags
7 tags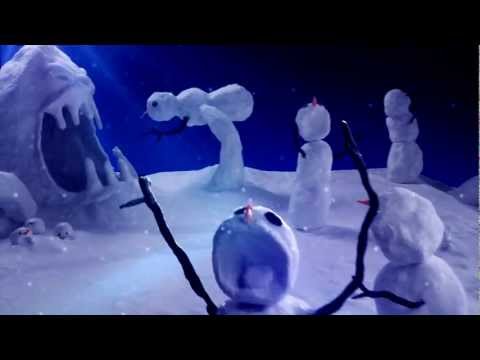 5 tags
7 tags
4 tags
6 tags
10 tags
7 tags
Attention Hipsters!
Dear Current Generation, Starbucks is not the only place that sells coffee. Support your local Coffee Shops! Sincerely, Satori Coffee House Lover
5 tags
Last Week at the ZEW
It's my last week interning for 92.1 WZEW. I'm gonna miss it there! Everyone was cool, nice, awesome, sarcastic, etc and I felt right at home with them. I learned much about the music industry and now, because of them, I want to learn more. Do I want to work in radio? Um… as a life-long career, no. But part time or for a few years, yes. They tell me you need to have a passion...
4 tags
Gen Y's Luxery Buys →
6 tags
9 tags
What I want to do to my friends who are obsessed...
4 tags
6 tags
2 tags
7 tags
3 tags
Shameless self-promotion →
I figure "Hell, why not start a little shameless self-promoting now that I'm half a year away from graduating" so here we are!
3 tags
6 tags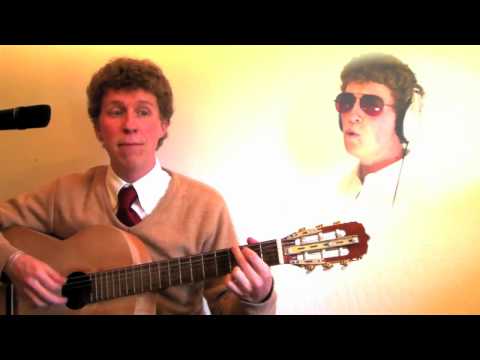 3 tags
7 tags
2 tags
4 tags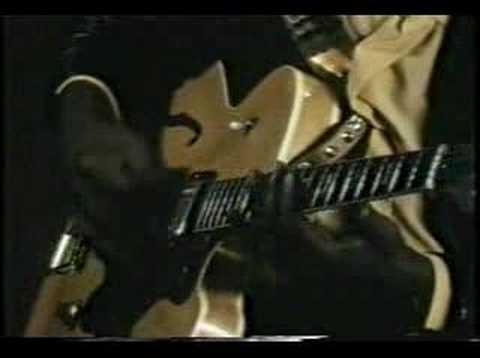 9 tags
3 tags
8 tags
The Good o'l Days of Advertising: Where Did They...
I miss the good o'l fashion vintage ads of the early 1900's. Why don't we bring that style back? It would work wonders for a campaign in the very least! Think about it: You're flipping through a magazine, by-passing all the same-looking ads when wait, what's this? This ad doesn't look like it belongs here. It looks like it belongs in an old LOOK magazine. But...
6 tags
6 tags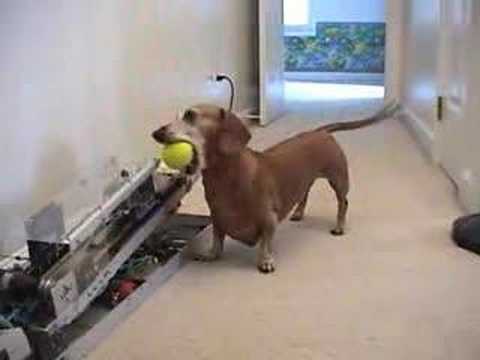 A Flower's Appreciation
Tap. Tap. Tap. I awaken to the roaring sound above. The sound is deafening and inviting. I drink the sound. I stretch my limbs to and fro piercing the world above where I venture into an unknown land embracing what is to come. Oh what sights! What sounds! What smells! The beauty all around! Oh! Oh my… What is this? This feeling, this warmth coursing through my veins? How invigorating. Where is it...
5 tags
Let Down Your Hair
Hair! Hair! Everywhere And no scissors in sight What should we do What should we do I haven't a clue Her hair keeps growing Longer and longer Thicker and thicker Scissors can no longer penetrate through What should we do What should we do I know Lets stick her in a tower
5 tags
5 tags
My inner geek is in love with this. Pokémon...
First Kiss (a Diamante)
Smile Nervous, Excited Leaning, Pressing, Moving Lips, Cheek, Teeth, Air Missing, Falling, Failing Embarrassed, Ashamed Frown - This is the true story of my first kiss
Totally want this to be played at my funeral